Notice - Winter Break Closing Impact
Virginia Tech will be closed from 12/24/18 (Mon) through 1/1/19 (Tues) and will reopen on 1/2/19 (Wed). 
Please have all proposals due during this time to OSP and ready to submit by 9:00 am on 12/20/18 (Thurs) or make advance arrangements with OSP management by 12/14/17 (Fri).
The Office of Sponsored Programs (OSP) provides a comprehensive array of support services for faculty and staff as they pursue and manage external funding projects.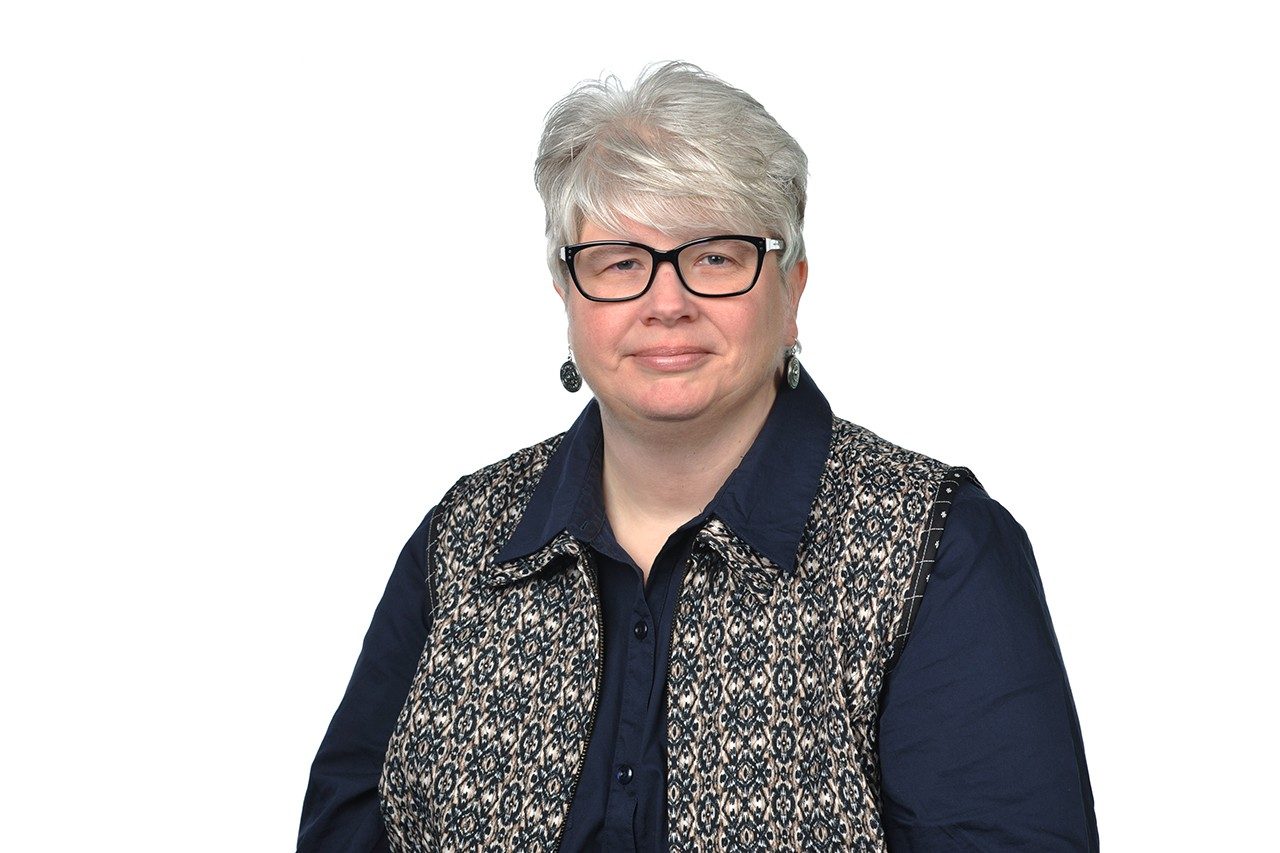 Office of Sponsored Programs NEWS